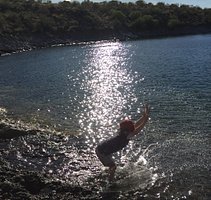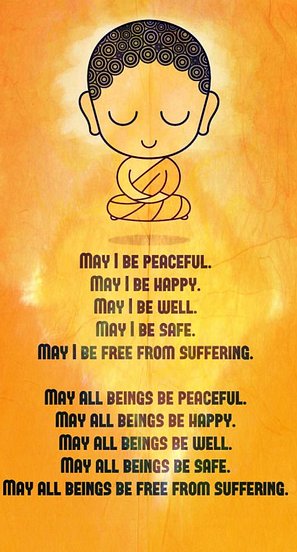 Mindfulness Based Stress Reduction (MBSR)
Loving Kindness Meditation
Mindfulness-based stress reduction is a wellness practice that was developed by Jon Kabat-Zinn in the 1970s to treat patients struggling with life's difficulties both physical and emotional. MBSR is a flexible and customizable approach to stress reduction. It's composed of two main components: mindfulness meditation and yoga. It is an educational rather than a traditionally therapeutic approach, useful for an individual practice or a group structure.
MBSR is all about consciously bringing the immediate moment into awareness during practice (and eventually anytime) by stepping out of 'clock time' and into the present moment.
Knowing that we are practicing together, though we be physically apart, can help in cultivating ongoing motivation, support, and feelings of acceptance and belonging.
https://www.umassmemorialhealthcare.org/umass-memorial-center-mindfulness
Mindful Memory
Do you know your 5 senses? Sight, hearing, smell, taste and touch! Think of a good memory and focus on each sense as you remember. What do you see? Can you hear or taste anything? Can you feel something touching you or smell a pleasent smell? If you begin to think of negative aspects of your good memory simply set that negativity aside and choose to focus on another more positive sense related-detail